Dr Spine Chiropractic Clinic - Indira Nagar
Chiropractic Can Help To Get Relief from Back Pain.
No surgery. No medicines.
Most Trusted Chiropractic Clinic in Bengaluru
Treating Back Pain & Neck Pain Without Surgery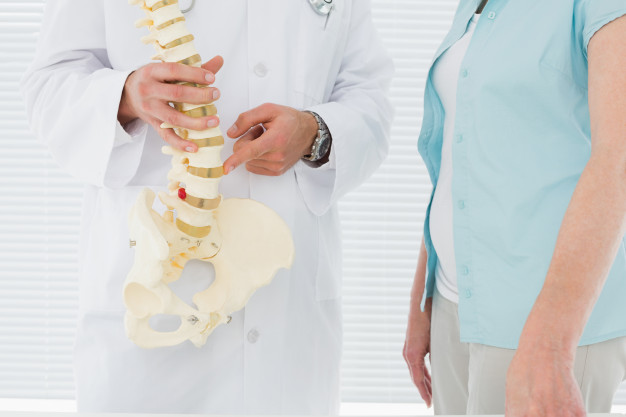 Our Chiropractic team serves Bangalore and the surrounding communities. Our spine doctors at Dr. Spine clinic are dedicated to chiropractic solutions to target your unique needs, whether you are suffering from lower back pain, upper back pain, cervical neck pain, headaches, or even just plain old muscular tightness and tension.
You may need pain relief after suffering an accident, experiencing an injury, or if you have a specific condition such as chronic back pain or a spinal condition; even if you just want to improve your overall health, our chiropractors can help you achieve your wellness goals! Please visit the testimonials page to see what our patients are saying about our Bangalore chiropractors and getting regular chiropractic treatments.
At your first visit to Dr. Spine clinic, we will explain the science behind how chiropractic care works, and give you a full evaluation to see if chiropractic care is right for you. If there is a good fit, we can develop a plan of chiropractic care that is specific to your condition and health goals.
If you are new to seeing a chiropractor and want to find out more, please email us or call 91-9019661100 to receive personalized answers to your questions from our friendly team. We also welcome referrals, so feel free to use the "Send to a Friend" link located at the bottom of every page to share our health information with your friends and loved ones.
If you would like to stay informed about modern chiropractic care or if you want to start receiving free articles about health and wellness news, please subscribe to our bi-weekly newsletter, even if you are not a patient.
" Observational study found that low back pain patients receiving chiropractic care, which typically includes spinal manipulation, are more satisfied than those receiving medical care."
-New England Journal of Medicine
Our team of experienced chiropractors in Bangalore, India are spine specialists in treating musculoskeletal and connected neurological conditions using the latest chiropractic techniques available for the first time in Bangalore and India. The advantage of our Bangalore Chiropractors is that they treat the cause of the lower & upper back pain or ailment and not just the symptom.
Unlike drugs which mask the pain and surgery, which can be avoided in 95% of the cases through experienced and advanced chiropractic treatment. Our Bangalore Chiropractors achieve your health goals by eliminating the misalignment in the spine and offer a range of spine treatments without surgery.
Why Choose Dr.Spine Chiropractic Clinic?
Dr.Spine was India's First Chain of Chiropractic Clinics
Call Us Today for Consultations
Top Rated Chiropractic Clinic Heal Your Back Pain Without Surgery
How Can Dr.Spine's Chiropractic Care Help You?
You can expect best chiropractic care, which includes spinal adjustments, neck manipulation, massage therapy and various other techniques for your health.
Why Choose Dr.Spine Chiropractic Clinic?
Dr.Spine was India's First Chain of Chiropractic Clinics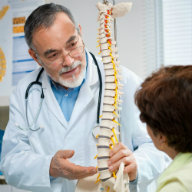 Spinal Correction For Absolute Health
Spine Decompression
Degenerative Cases
Massage Therapy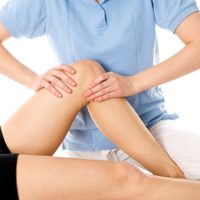 Body Irregularities & Exercises
Healthy Posture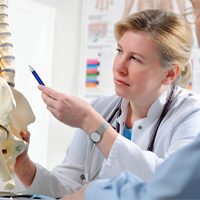 Nutritional Counselling
Better Lifestyle
Patient Testimonials for Dr.Spine
They have avoided surgery, feeling much better. Freed themselves from pain
"Dr. Spine helped me get back my active lifestyle which was affected by the lower back pain. The pain was gradually increasing and other types of treatment didn't really help. I found Dr.Spine through a random search and I never thought that during the 1st session itself I would feel so much better. Thanks, Dr.Spine"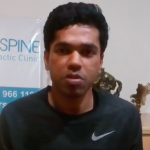 "My spine was analyzed by Pulsar spine analyzer and it's been 8 visits so far and I am seeing a great improvement and I am more flexible and agile now. My neck stiffness has drastically reduced and I love the holistic approach Dr.Spine adapts."
Driving Directions to Dr Spine Clinic, Indiranagar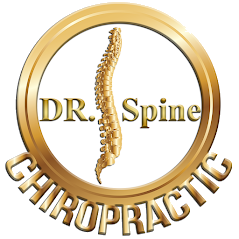 Reach Us
ESI, #3169/I, 1st floor, Indiranagar Double Rd, above Heads up for tails, Bengaluru, Karnataka 560008